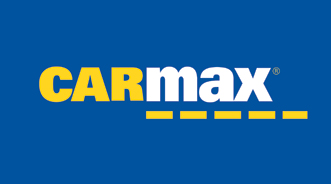 Two years ago I was exposed to the Carmax no haggle pricing model when I purchased my 6000 mile old Prius and I thought it was a brilliant marketing angle.  In a car market that had become over complicated for car buyers that didn't really ever know if the price was really the price, this model become a huge hit.  Could this work in real estate?
I recently launched a new Long Island NY MLS portal for real estate buyers in both Suffolk and Nassau County along with two local partners there.  I have been doing a lot of thinking about what we can do to shake up the industry and do something different that would be well received for the public.
That has led me to think back to the Carmax no haggle pricing model and wonder if the same concept could work in residential real estate sales.  Imagine a real estate market place where buyers know and trust the fact that your advertised price is the only price that will be considered.  Would that work?  Could it be done?
One objection could be that it would be near impossible to sway the entire market to function this way.  However, if you think about it, Carmax didn't sway the whole used car market either.  It just established a brand that stands for something, and the public has learned to respect and appreciate the simplicity of it, despite the fact that they may be able to haggle the price down a few bucks on a similar car elsewhere.  The American public has made it clear that they are willing to trade that possibility for the convenience and transparency of the process.
Should Long Island NYRE take this kind of chance?  Could the model be used to gain publicity, clients, and strong, yet fair prices for home sellers?  Could a real estate company and their clients stick to the promise that the price is the price?  It is yet to be seen but it would sure be interesting to find out.