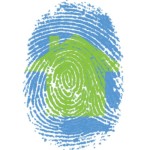 The first time I met Blake and Caroline from Giveback Homes was last summer in San Francisco immediately prior to departing for Start-Up Chile. 12 months later, in the same city, at the same conference (Inman), I had the chance to hang out with Caroline again, and meet their new team member Mary.
I'm still a big big fan.
Now, please go sign up and do some good while selling real estate. I assure you, you're clients will love you for it.
PS: I wrote this 8 years ago…but it's worth thinking about, what would happen if everyone cared?