Tag Archives:
connected home
by Drew Meyers on 8:55 am September 24, 2017

I've been spending a lot of time thinking about Smart Homes, and who is best positioned in the race to control the home. The players with the best chance are clearly Amazon, Apple, and Google. Of those, I'd say the lead has to go to Amazon at this stage in the game given how well Alexa is selling. Sleepers? Zillow, ADT, and Facebook. (they would all need major strategic acquisitions or partnerships to pull it off) What are the ways into the home with a … Read More »
by Drew Meyers on 9:30 am July 14, 2017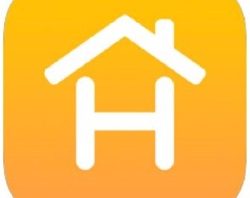 There was news about HomeKit this week, which I'm sure is going to be a major player in the connected-smart home market over time. Apple has added interactive HomeKit experiences to 46 retail stores worldwide. Game changing news? Certainly not. But more foot traffic experiencing a connected home experience is good news (for the entire connected-smart home industry).
by Drew Meyers on 8:45 am May 10, 2017

I received an email from Amazon yesterday… In order for the Alexa to deliver an amazing experience for many scenarios — certainly a real estate one — it needs a connected screen. Echo Show is that screen. The $229 price is a bit steep, but I'm sure that will come down a bit over time. I'm not sure what would entice me to buy another $200+ home electronics item, but it would have to be pretty compelling (unless it replaced my Apple TV). Maybe it'll be an in-home … Read More »