Tag Archives:
ibuyers
by Drew Meyers on 8:30 am December 14, 2017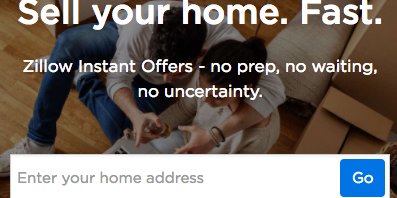 It's no secret there is a consumer shift to faster transactions — on both the buy side and the sell side. Zillow Instant Offers (prior coverage here) and Redfin Now (prior coverage here) are both sell side initiatives I'm bullish on. FlyHomes is offering guaranteed closings on the buy side (see here). What's the next iteration on the seller side? Here's a product — or business — idea, which I alluded to in my "why haven't you started a real estate startup" post a couple weeks ago. … Read More »
by Drew Meyers on 2:58 pm October 31, 2017
I came across the following advertisement on ESPN while checking to see when Game 7 (if necessary) of the World Series was… As you know, there's no more free lunch…how are those without hundreds of millions in funding getting distribution leading into 2018? News flash: If you've NOT been watching the Houston-LA World Series, you are missing one of the best October classics in history. Game time 5:20 tonight, on FOX.
by Drew Meyers on 9:45 am July 19, 2017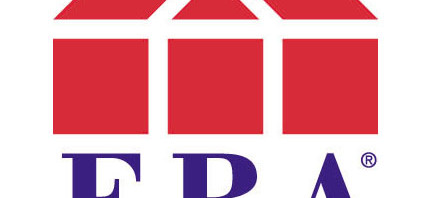 Looks like brokerages/franchises are going down the instant offers path in order to help their agents win more listings (as I guessed). ERA is joining the mix (Inman coverage here) that includes Zillow, Redfin, Opendoor, Easyknock, and OfferPad (and others). PS: I found the following video from September of 2016, so this concept has been in the works for a long time.