Tag Archives:
mapbox
by Drew Meyers on 3:01 pm August 11, 2017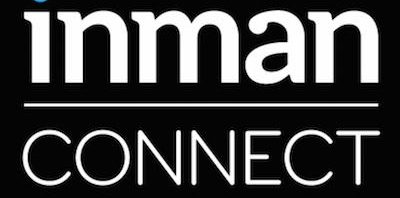 As mentioned, I've spent the last week in San Francisco at Hacker Connect & Inman Connect. It's been a whirlwind of a week, and haven't really been on a computer all week (which I've enjoyed). Before the weekend, I wanted to highlight a few of the companies I found compelling: CompCurve – competitive intelligence on agents and brokers sales productivity to compare yourself to the competition (and recruit agents who are doing well). First – Efficiently find listing leads from your existing relationships. They help you speak … Read More »
by Drew Meyers on 1:28 pm August 22, 2016

OpenStreetView recently launched (SearchEngineLand coverage). Real estate is a big vertical for Google Maps and StreetView. For the mapping geeks out there, you should take a look. If you'd like to learn more, here's a presentation with more of the thinking/vision: For those interested in the mapping space, another player you should be aware of is Mapbox (who I spoke with at Inman a few weeks ago, and added to the post about local data sources).