One of the bigger news announcements at Inman Connect was Zillow's acquisition of Retsly.
I've been familiar with Retsly for quite some time, mostly since Eric Stegemann was an advisor / investor and Seth Siegler used it for Curb Call (both are friends).
Of course, the need for a better way for developers to integrate MLS/IDX data has been a VERY real challenge for a long time (Brian wrote about this in 2011). Retsly has been working on solving that problem for a year plus. If Zillow wanted a toe in those waters, which it's clear they did, Retsly was a pretty clear target.
What will Zillow do with Retsly? Who really knows, but it would seem to make sense to put their development suite of APIs on top of Diverse Solutions IDX data to instantly allow developers to plug into several hundred MLS'.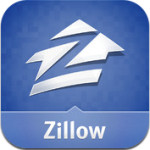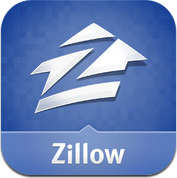 I (briefly) met one of the co-founders, Joshua, for the first time a few days ago at Urban Tavern in San Francisco. He seems to be super bright, and stoked to get to work with the laser sharp team at Zillow HQ. I don't know about you, but I'm excited to see Retsly develop with the help of Zillow's vast array of resources.
PS: I'm still waiting for Zillow to launch their own startup incubator (see this post from 2011)….since they are now approaching having enough proven mentors in house to run one on their own.