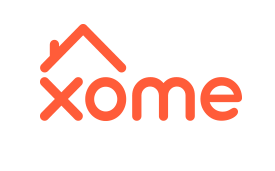 Greg wrote about whether Xome is going to rebrand the other day.
I saw a television commercial last week during the Seahawks game advertising Xome as the official real estate app of the Seattle Seahawks.
I went to their website, and see the primary value proposition as:
Everything you need to buy and sell a home – under one roof.
Those who know the industry (like those who read this blog) know that's a massively broad value prop that is all but impossible to deliver on. What does it even mean?
Their search experience looks like what you find on every other portal and agent/broker IDX site.
You can't win the consumer without a differentiator. Why on earth would they spend millions of dollars to sponsor the Seahawks at this stage in the game? I have to imagine, there are better uses for that money. Like nailing the product.
Brand is not their problem. Differentiation/value is.