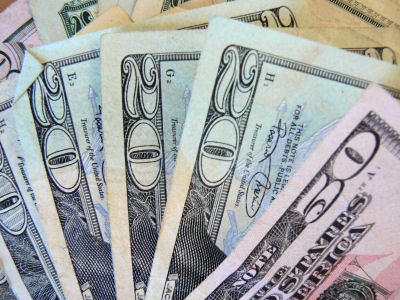 The other day, I noticed some organic SEO traffic searching for "cheap real estate brokerage website providers".
**Sigh**
You're setting yourself up for failure by searching for something "cheap". By seeking & choosing a vendor catering to the "cheap" crowd, you're likely to get nothing more than a hunk of junk.
Great real estate brokerage websites are not cheap.
Don't buy a cheap, sh*tty website, that you're going to replace in 6-12 months. Hold out until you have the money needed to invest in something great from the getgo, or at least start your SEO foundation off right with a WordPress site that can be turned into something great later.
For those who don't have the money for a great website now but still want something decent up and running quickly, my recommendation for you would be to go pay Zillow $10 a month for a basic WordPress site. If you get serious about the business and online marketing, then upgrade to a custom designed WordPress site down the line.
Remember, at the end of the day…another crappy website, is just another crappy website no one uses cluttering up the interwebs.