Tag Archives:
matterport
by Drew Meyers on 4:34 pm October 10, 2016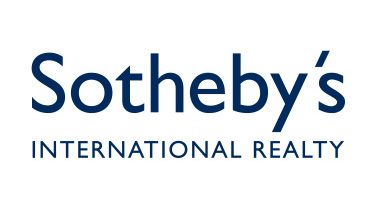 Sotheby's supports 3-D (Inman paywall article). That's cool; some buyers will certainly get value from them. Zillow actually did this last year. Even if Sotheby's did beat the big boys to the punch, the reality is it doesn't really matter. If it gets great consumer pick up, Zillow / Realtor.com will (re-)implement in 6 months (and probably do it better), and put 20x (more than that, realistically) the consumer eyes on 3-D tours within a month. I assure you, if 3-D was near or at the top of buyer wish lists — it would … Read More »
by Drew Meyers on 7:06 am August 21, 2014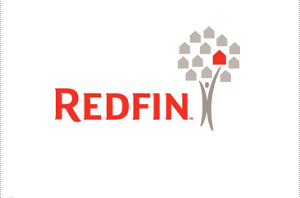 Apparently Redfin folks agree with me; Matterport is the real deal. They just released their 3D tours today… Which major brokerage is next in line?
by Drew Meyers on 8:25 am July 22, 2014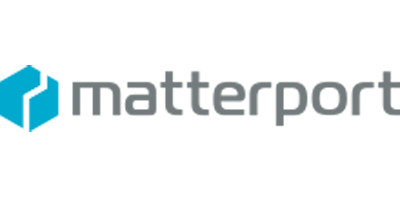 I first heard about Matterport quite some time ago, likely from a random blog post or tweet. Then Seth (Curb Call) recently told me about it after witnessing the technology first hand at Realogy FWD. But I still hadn't taken a close look to truly understand how their technology worked. On Wednesday, I got a brief demo at Inman Connect. And, let me tell you, it's damn impressive. A advanced camera is placed in the room, click a button and it scans 360 degress, move the camera … Read More »