Tag Archives:
riley
by Geordie Romer on 9:30 am February 2, 2017

Over the years, I have preached to those that listen that lead follow up and lead conversion are the keys to real estate success.  Last fall, I heard about a new company called Riley and was intrigued by their solution for instant response to real estate leads. Their CEO Daniel Ahmadizadeh was kind enough to answer some questions for Geek Estate readers. What is Riley? Riley provides lead qualification as a service. We are 100% human powered and engage leads within 2 minutes, 24/7 via text-message at a … Read More »
by Drew Meyers on 11:53 am June 24, 2016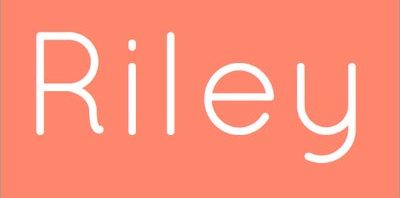 Daniel Ahmadizadeh from Riley at Realogy's FWD summit…
by Drew Meyers on 10:54 am September 3, 2015
A few things to note… A good read by Rob about commissions. Riley allows agents to claim ZIP codes for free right now. More info here: http://www.textriley.com/brokerSignup A bit of news about on Uber and their ongoing challenges with independent contractors (their drivers). The topic of independent contractors is one familiar to all those in this industry. NAR's current stance on it, can be found here. Google has a new logo.