What are the best and worst real estate agent/broker websites on the web today?
Best
Here are two of the best in my mind.
What's not to like? My prediction — this will be the best site in the entire industry within 6 months. I've seen some of the new stuff Dominic has been working on the last few weeks (such as new "building" pages) — and they are wicked cool.
Disclosure: Dominic Morrocco, a partner with M Squared, and I are good friends, and he is a client of Virtual Results where I used to work.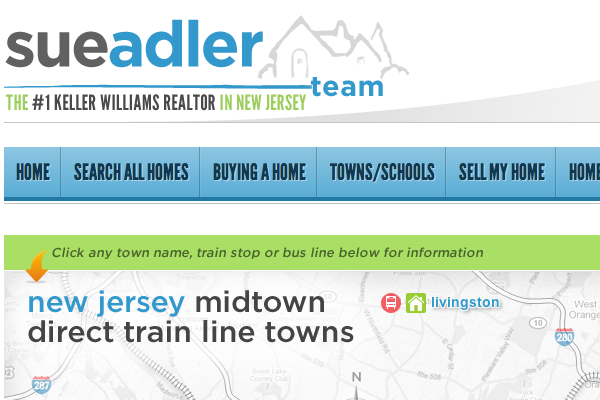 I simply LOVE the design of this site, and the focus on the commute information to Manhattan. Further, if you use BoomTown – check out the integrated BoomTown search experience into her primary site.
Disclosure: This is a site by Virtual Results, my former employer.
Worst
What do you think? Do I dare call out some bad ones? In the name of radical honesty, I will call out a few subpar (to put it nicely) sites I've come across…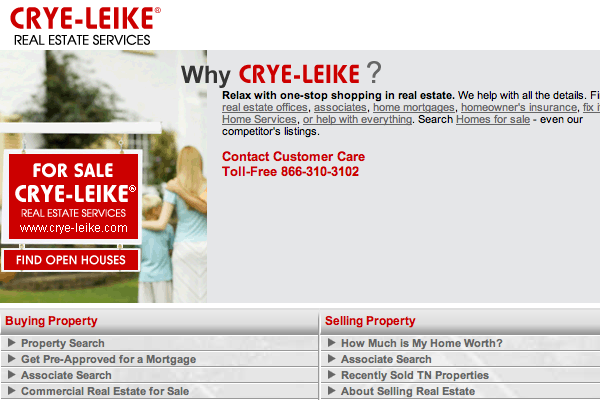 In all honestly, I'm just beyond confused as a user as to what they want me to do when I get to the home page. It's too cluttered with irrelevant information. So..instead of try to figure it out, I'd just go back to Google and look for another site with a simpler user interface.
PrudentialHomeSale.com [Added February 25, 2012]
Z57 and Advanced Access
Any of the thousands of sites built by Z57 (like this one) or Advanced Access (like this one) could be on this list.
Your Thoughts
Note that I've seen a lot of agent and broker websites, but no where near all of them. These were the sites I liked the most, and least.
What are your favorites? And what horrible sites have you seen lately in dire need of an overhaul?
Posted in