Tag Archives:
citybldr
by Drew Meyers on 3:37 pm December 12, 2017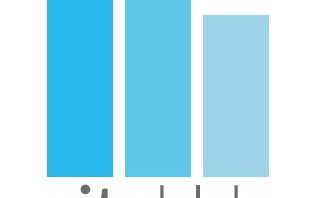 You may have seen the news last week that CityBldr "has raised $2.9 million of a $3.4 million round" (via GeekWire). CityBldr "brokers" land. If you think about both helping individual home owners realize the potential value to be had by selling to developers (with their neighbors) as well as better optimizing commercial properties — that's a very, very large opportunity requiring some specific technical/AI expertise, which CityBldr has (and continuing to invest in). With the new funding, they are going to expand into California and hire more … Read More »
by Drew Meyers on 8:14 am September 22, 2017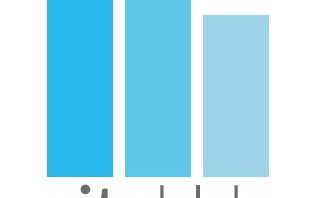 If you haven't looked at what CityBldr is working on, I'm here to tell you to change that. Your home could be worth more. Discover what a builder or developer would pay for your property – up to 89% more than leading market valuations. I guarantee that's something the vast majority of sellers would like to know. The company was recently featured in the Puget Sound Business Journal: I'm a big, big fan of Bryan Copley and the product & business his team is building.
by Drew Meyers on 12:55 pm December 22, 2016
What am I thinking about as we go into 2017? What innovation are we going to see in the new year? I figured I'd write my own predications to follow Walter's. Here we go… AI — I agree with Walter that AI is going to continue to be a point of innovation in 2017 (and beyond). I believe there is an opportunity to use AI to "predict" homes buyers would be interested in — without them even asking. That said, I hesitate to include AI … Read More »