Tag Archives:
coming soon
by Drew Meyers on 7:24 pm June 22, 2014
While there has been no shortage of debate and discussion regarding Zillow's new "coming soon" feature, there is one certainty: buyers want a way to find properties not yet on the market. Zillow is the largest real estate site in the United States, by a fairly large margin. And coming soon is pay to play, either by being a Zillow Premiere Agent or by sending a direct feed of listings to them. This is a smart strategy for Zillow, on many fronts and their entry into pre-market listings will … Read More »
by Drew Meyers on 10:37 am June 18, 2014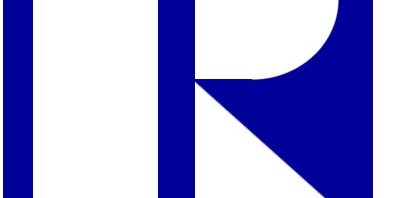 Direct from Realtor.org (not .com) What does it mean to advertise a property as "coming soon"? The answer to that seemingly simple question varies among agents, brokers, MLSs, and state regulators nationwide. While the real estate industry has not agreed on a definition of "coming soon," one thing is certain and consistent — a broker's decision to market a seller's property as "coming soon" must always be made based on the client's informed determination of what best serves the client's interests. Some "coming soon" advertisements … Read More »
by Drew Meyers on 11:29 pm June 11, 2014
I think a massive home run opportunity, is to build a marketplace for pocket listings with a consumer base rather than just agents. Zillow is going after the pocket listings opportunity with "Coming Soon"… Smart. Very, very smart.