Tag Archives:
real estate listing syndication
by Patrick Healy on 7:15 am March 20, 2012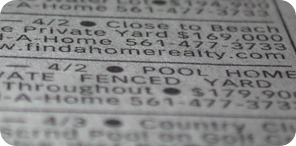 [Note from editor: This was original published on Phacient.com and shared here since it's relevant to the Geek Estate audience] A Familiar Scenario Let's say I owned a commercial website like, say, The New York Times online. I have editorial content and ads that run throughout the site. There are ads all over the place where you consume content but also there are entire sections with nothing but ads. Let's call that the classified section. Now, unlike something such as Craig's List where it's free to place … Read More »
by Drew Meyers on 11:42 am February 13, 2012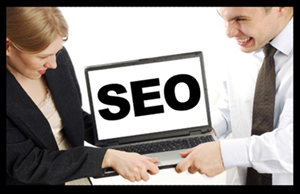 I firmly believe that SEO is at the route of this listing syndication discussion that has been picking up steam since Edina and ARG stopped syndicating their listings, so wanted to expand on the SEO discussion that Sam picked up on. Some have defended the SEO tactics the syndicators use, but most simply don't understand SEO — which is prompting this post to help the industry better understand this issue. Specifically, I wanted to address the thought by some agents/brokers that "without my/our listings, I/we would outrank … Read More »
by Drew Meyers on 2:24 am January 29, 2012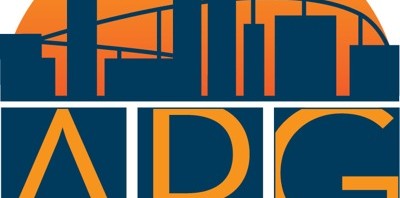 Well, here we go again — add one more brokerage, ARG, to the list of brokerages abandoning listing syndication in 2012. Since regular readers already know what I think on this topic given the Edina article I wrote, just head over to Jay's blog and read his take. It's spot on. Who's next?